"Me ame ou me odeie. O "mais ou menos" é que me incomoda."
– Cazuza   (via com-versos)
"No fim de tudo a gente fica se perguntando: Porque não deu certo? E a resposta..."
– Caio Augusto Leite.  (via romantizar)
20 segundos de coragem bastam para mudar a nossa...
"As nossas vidas são definidas pelas oportunidades, mesmo aquelas que perdemos."
– O Curioso Caso de Benjamim Button. (via romantizar)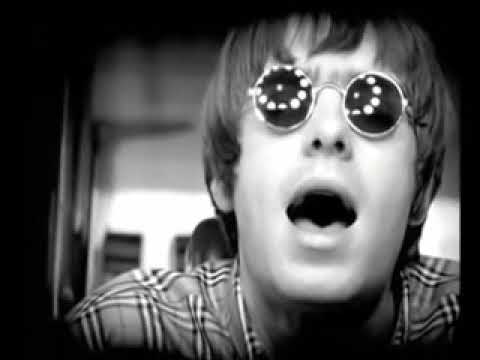 "Tudo é uma questão de humor e de atitude: mude. Deixe de colocar sua felicidade..."
– Martha Medeiros  (via likei-wantyou)
"O negócio é ignorar e fingir que não sente nada."
– Clarice Lispector  (via principedecopas)
"Muito embora seu coração esteja doendo, sorria."
– Charlie Chaplin (via viversentiramar)
"Se tu ainda amas o sorriso dele, sem encontrares algum que o substitua, ainda o..."
–  Pablina Porcino  (via canturinha)
"Esperar dói. Esquecer dói. Mas não saber se deve esperar ou esquecer é a pior..."
– Caio Fernando Abreu. (via deixa-o-vento-soprar)
"Quem sente saudade não consegue segurar o orgulho por muito tempo."
– Chorão   (via bisete)
"Quem procura não acha. É preciso estar distraído e não esperando absolutamente..."
– Caio Fernando Abreu   (via sonetosdesaudade)
"Preciso aprender a deixar partir quem não quer mais ficar."
– Babi. (via juntoamim)
Ai quando tu não está mais pensando a pessoa...
"Se houver amor em sua vida, isso pode compensar muitas coisas que lhe fazem..."
– (Nietzsche)
A falta que você me faz.
"E mesmo assim é em você que eu penso, é de você que eu gosto, é pra você que eu..."
– Caio Fernando Abreu (via youremyfirework)
And the truth is that I really miss ...
7 tags